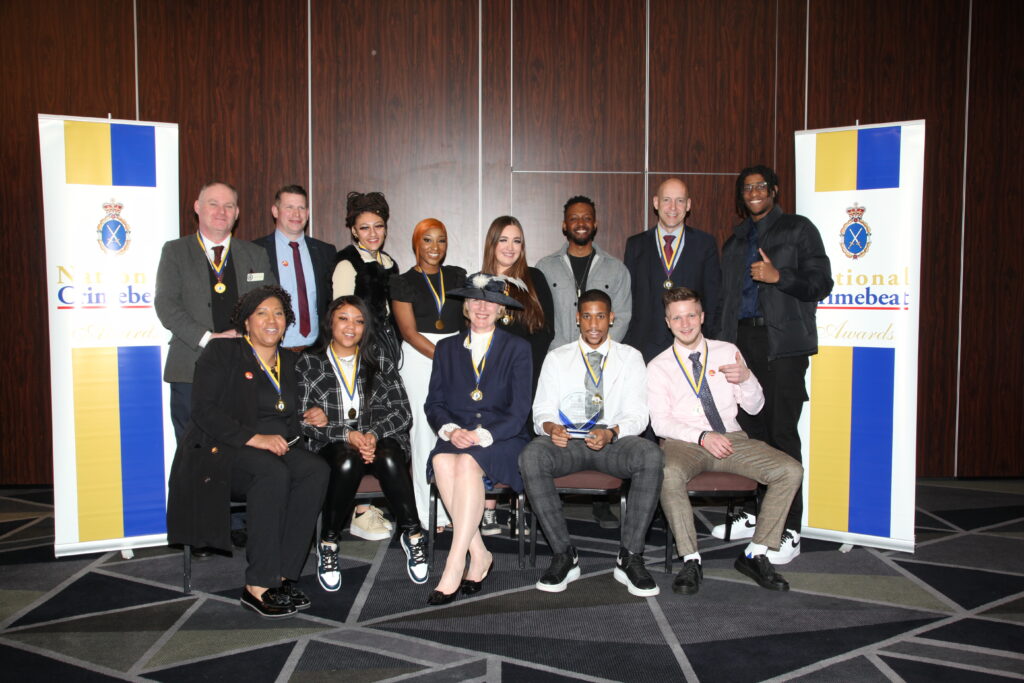 Youth Led Winners
West Midlands: Fridays Coventry
Fridays is a youth initiative set up to prevent knife crime and gang violence in Coventry and aims to tackle anti social behaviour & provide opportunities to better futures. The group (led by Tyler) blew the room and judges away with not only their initiative, but also the passion and drive in the team that has led to their success today.
In 2019, Tyler Campbell was grief-stricken. People who he knew were dying or going to prison due to knife crime. Street violence and anti-social behaviour were on the rise in his home town of Coventry, and there was a distinct lack of safe spaces for young people after all the youth clubs had been closed.
Tyler decided to start his own youth club; a place with a unique mixture of entertainment and education. Fridays was born. Upstairs there is entertainment including open-mic nights, DJ sets, ping- pong, VR, even a barbers giving free haircuts. Downstairs, local organisations offer careers advice, lessons on CV writing, job interview techniques, and presentation skills. The formula has proved so popular that numbers regularly reach 200. All activities are free and Fridays offers a safe environment, with volunteer security personnel in attendance and strict safeguarding training.
'Fridays' was started with a grant from Coventry police's Active Citizen Fund, used to buy DJ and PA equipment. Andy Maxwell, Young Persons Officer Coventry Police says: "Fridays' impact on the local area is profound because it engages and inspires a demographic the police struggles to connect with. Our aim is to support young people to choose a path away from gangs and violence – and Fridays is out there in the community doing just that."
Learn more about Friday's Coventry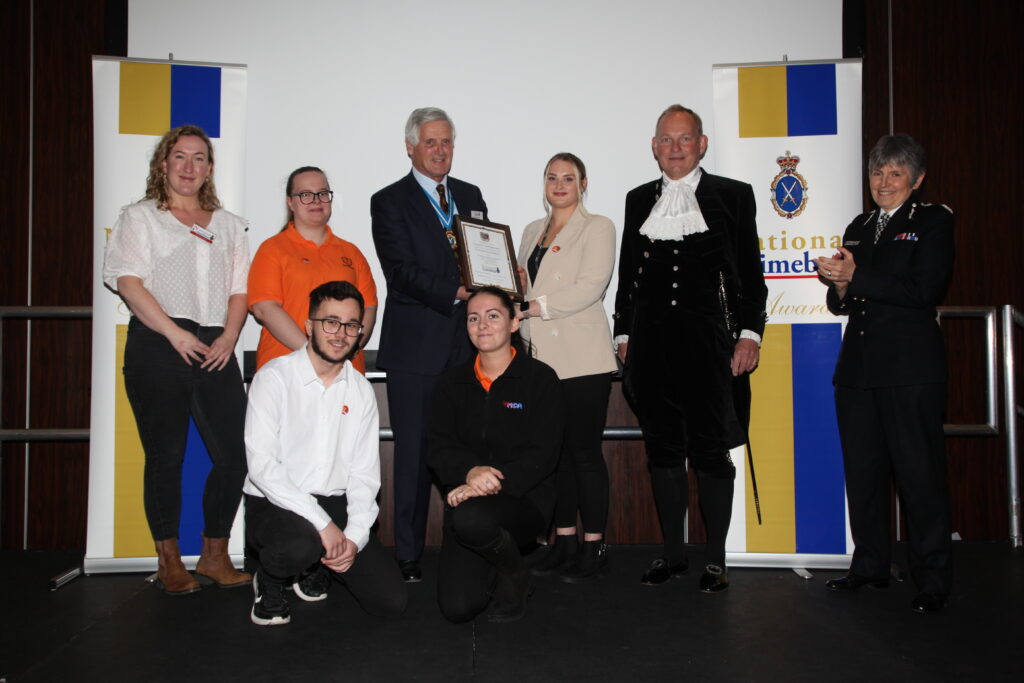 Adult Led Winners
Buckinghamshire: Hospital Navigator Scheme
In April 2021 YMCA in Milton Keynes recruited young volunteers as navigators in a new hospital-based violence intervention scheme at Milton Keynes University Hospital. The project is aimed at supporting young people away from gang activity and serious violence towards a more positive pathway. Through this initiative, they can support young people and navigate them back into the community, building resilience and offering mentoring to prevent further incidents that could lead them back into hospital.