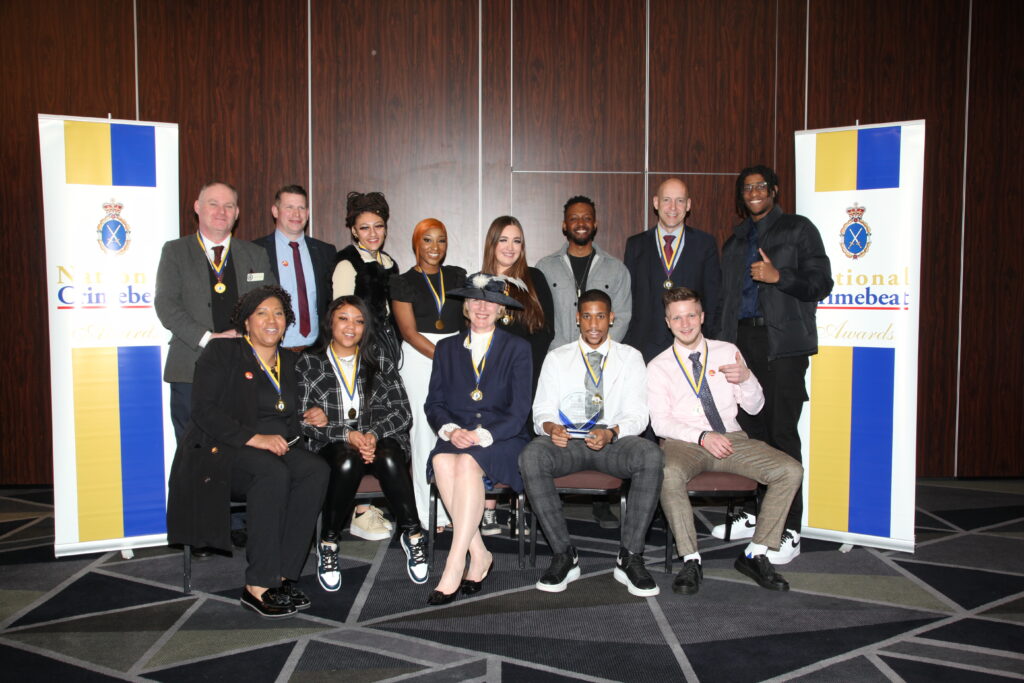 Adult Led Winners
West Midlands: Fridays Coventry
Fridays is a youth initiative set up to prevent knife crime and gang violence in Coventry and aims to tackle anti social behaviour & provide opportunities to better futures. The group (led by Tyler) blew the room and judges away with not only their initiative, but also the passion and drive in the team that has led to their success today.
Learn more about Friday's Coventry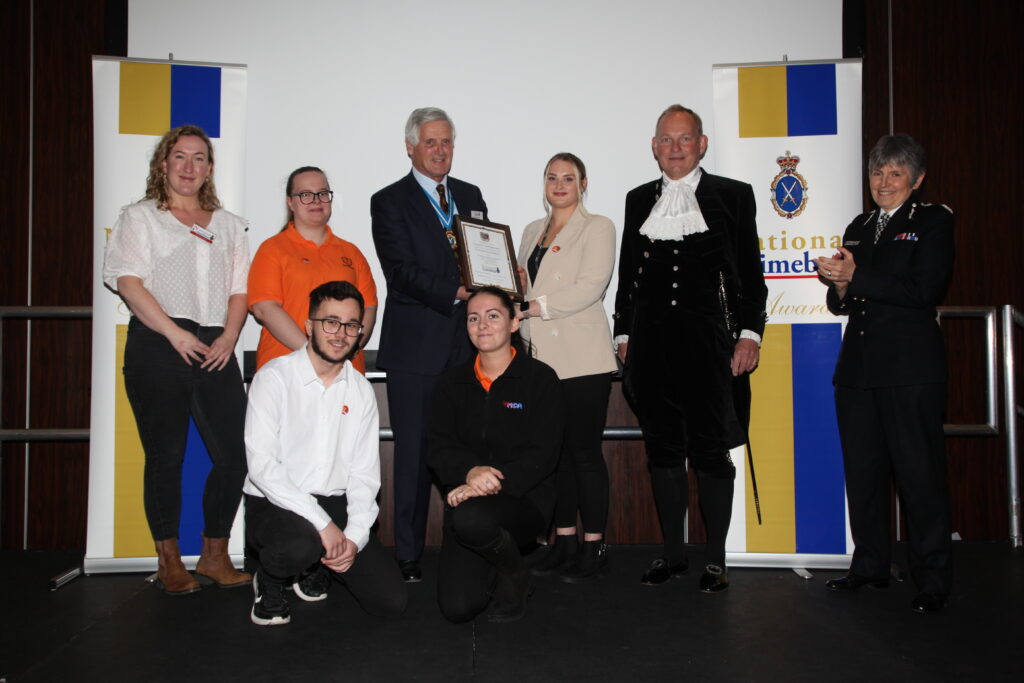 Youth Led Winners
Buckinghamshire: Hospital Navigator Scheme
In April 2021 YMCA in Milton Keynes recruited young volunteers as navigators in a new hospital-based violence intervention scheme at Milton Keynes University Hospital. The project is aimed at supporting young people away from gang activity and serious violence towards a more positive pathway. Through this initiative, they can support young people and navigate them back into the community, building resilience and offering mentoring to prevent further incidents that could lead them back into hospital.